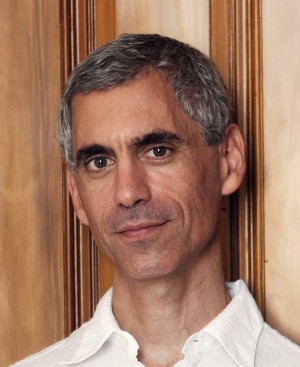 Date & Time
Thursday, May 6, 2021 - 7:30pm
Location
Virtual event; admission/access is free. Click here.
Gary Schocker masterclass
Virtual Masterclass with Gary Schocker
Participants and repertoire:
Jenn Forese: Fantasia No. 2 in A minor (G.P. Telemann)
Coreisa Lee: Sonata in A minor (C.P.E. Bach)
Elsa Nilsson: Um a Zero (a Brazilian choro standard by Pixinguinha/Lacerda)
Elyse Knobloch: Flute Forest (Gary Schocker)
Robbie Strauss: Regrets and Resolutions (Gary Schocker)
Program subject to change.
Estimated time: 90 minutes
Video of the class:

 
---

Back to Calendar