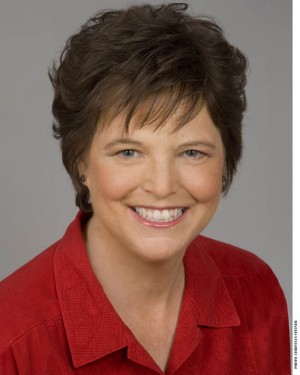 Date & Time
Sunday, October 23, 2016 - 5:30pm
Location
Ernst C. Stiefel Concert Hall, The New School
Arnhold Hall, 4th floor
55 West 13th Street, NYC
Ruth Cunningham Sound Healing Workshop
Admission: Free to NYFC members, $25 for non-members, $15 for students and seniors (65+) at the door.
About Ruth Cunningham
Ruth Cunningham (ruthcunningham.com) is a classically trained musician, a sound healing practitioner, and a founding member of Anonymous 4. She combines these skills to improvise music that connects people to the healing and spiritual power of music. She specializes in early music performance as well as improvisational sacred music from varied spiritual traditions in both liturgical and concert settings. With Anonymous 4, she performed in concerts and festivals throughout the United States, Europe, and the Far East, and made 13 recordings. Ms. Cunningham's most recent CD releases are Light and Shadow: Chants, Prayers and Improvisations and Harpmodes: Journey for Voice and Harp. She has released two CDs of multi-faith chants with colleague Ana Hernandez: Blessed by Light and  HARC: Inside Chants. She has also performed and recorded renaissance music with Pomerium and is a regular member of the choir of St. Ignatius of Antioch in New York City. Ruth received a bachelor of music in performance of early music from the New England Conservatory of Music and taught recorder and renaissance flute at the Amherst Early Music Workshops for 16 years.

Back to Calendar