NYFC Centennial
The NYFC will celebrate its centennial season in 2019-20. Updates here.
---
The New York Flute Club sponsors:
Members enjoy:
Free admission and one or more guest tickets to monthly concerts
Ensemble program
Access to extensive member directory
Free listing of members' events in our online and newsletter calendars
Monthly newsletter 
Welcome to the New York Flute Club
---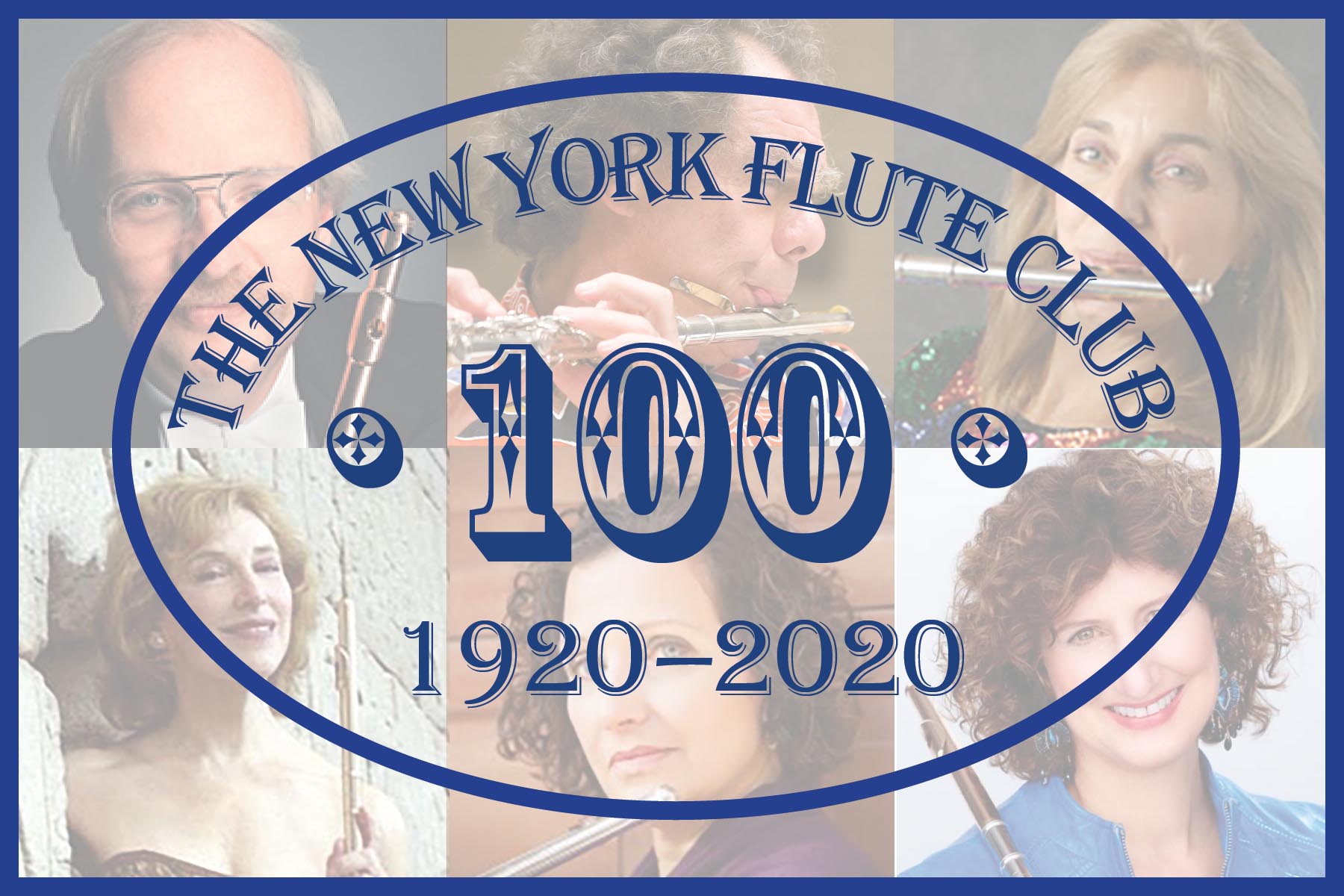 Sunday, November 17: Gala Centennial Concert
8:00 pm, Merkin Hall
The New York Flute Club is the oldest non-keyboard musical instrument organization in the world, a meeting place for professionals, amateurs, students and all who love the flute. Join us to celebrate our centennial in a program of works premiered at the NY Flute Club and closely associated with it. The featured work will be our centennial commission: Five Andean Improvisations by Gabriela Lena Frank, played by Carol Wincenc. Other repertoire includes Georges Barrère's own Nocturne and the Martinu sonata (Robert Langevin); the Burton Sonatina (Mindy Kaufman); Katherine Hoover's Kokopeli (Paula Robison); Robert Dick playing his own Flute Photosynthesis; and Henry Brant's Angels and Devils, with Linda Chesis as soloist and Michael Parloff conducting. Don't miss it! Go here to order tickets (this special occasion is not part of the regular concert series). More about the gala concert can be found in this month's NY Flute Club Newsletter.
---
Click here for the full season page. Click here for the postable flyer. Click here for the join/renew brochure.

September 15, 2019
100 Flutes for 100 Years (at Governors Island)
October 20, 2019
The Legacy of Samuel Baron
November 17, 2019
SPECIAL EVENT: Gala Centennial Concert (at Merkin Hall)**
December 15, 2019
Flutists of the New York Philharmonic
January 12, 2020
Flutists of the New York City Ballet
February 29, 2020
Flute Fair with Flutists of the Metropolitan Opera Orchestra 
(at W83 Ministry Center)
March 29, 2020
Flutists and Friends of the American Ballet Theatre
April 19, 2020
Winners of the 2020 NYFC Competition with pre-concert mini-recital and masterclass with Paula Robison
** Admission not included with membership
---
News and Updates
 

Centennial commission

We are proud to announce that we have commissioned Gabriela Lena Frank to write a work for flute and piano to commemorate the centennial of the Flute Club. The score of Five Andean Improvisations has just arrived, and it will be premiered by Carol Wincenc at our gala centennial concert in November. It will be published by G. Schirmer. Find more about Ms. Frank here.
---
Become a Member
The New York Flute Club offers our Ensemble Program, our Education Program, and our annual competitions.
You can join or renew your membership online and, with membership, view our membership directory, edit your profile, and list your upcoming concerts in Member Events. More member benefits are listed on our membership registration page.
---
Our Mission
The New York Flute Club, Inc. is a not-for-profit organization dedicated to the advancement of flute playing and the appreciation of flute music. It provides a common meeting ground for professional, student, and amateur flutists and offers performance opportunities for flutists and composers. We welcome as members musicians and music lovers who are interested in the flute and flute music. Founded in1920 by eminent flutist Georges Barrère, composer Lamar Stringfield, and a group of their associates, The New York Flute Club is the oldest such organization in the United States.
Upcoming Events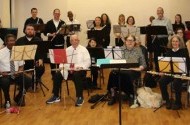 Saturday, November 23, 2019
Ensemble Program
For more info.
Sunday, December 15, 2019
Flutists of the New York Philharmonic
For more info.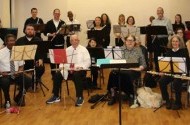 Sunday, December 15, 2019
Ensemble Program
For more info.
View the full calendar of events